HELLO
Welcome to The Care Home Interiors
Company, a multi award-winning
team of care home interior designers,
craftsmen and installers. Creating
outstanding interiors has always been our
passion, and by working with you to
improve the lives of your residents
through distinctive and comfortable
interiors, our passion is rewarded.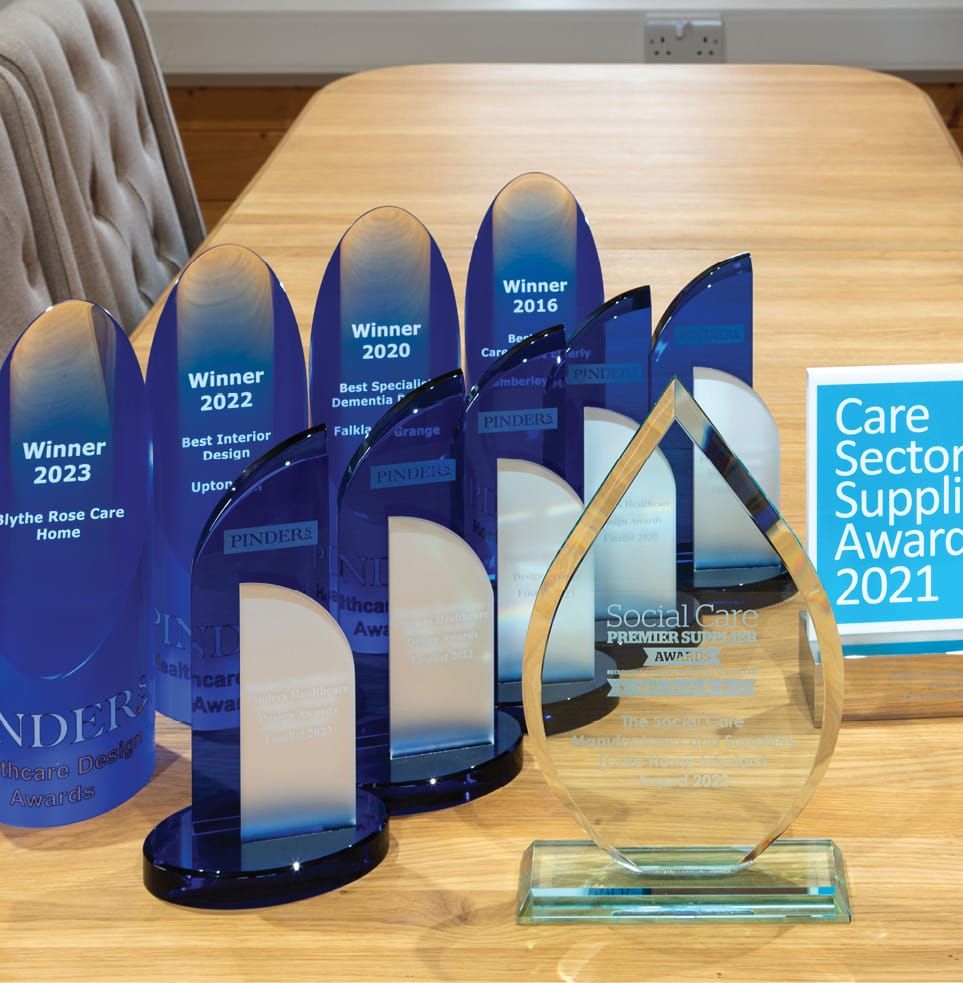 PINDERS
AWARD
WINNING
INTERIORS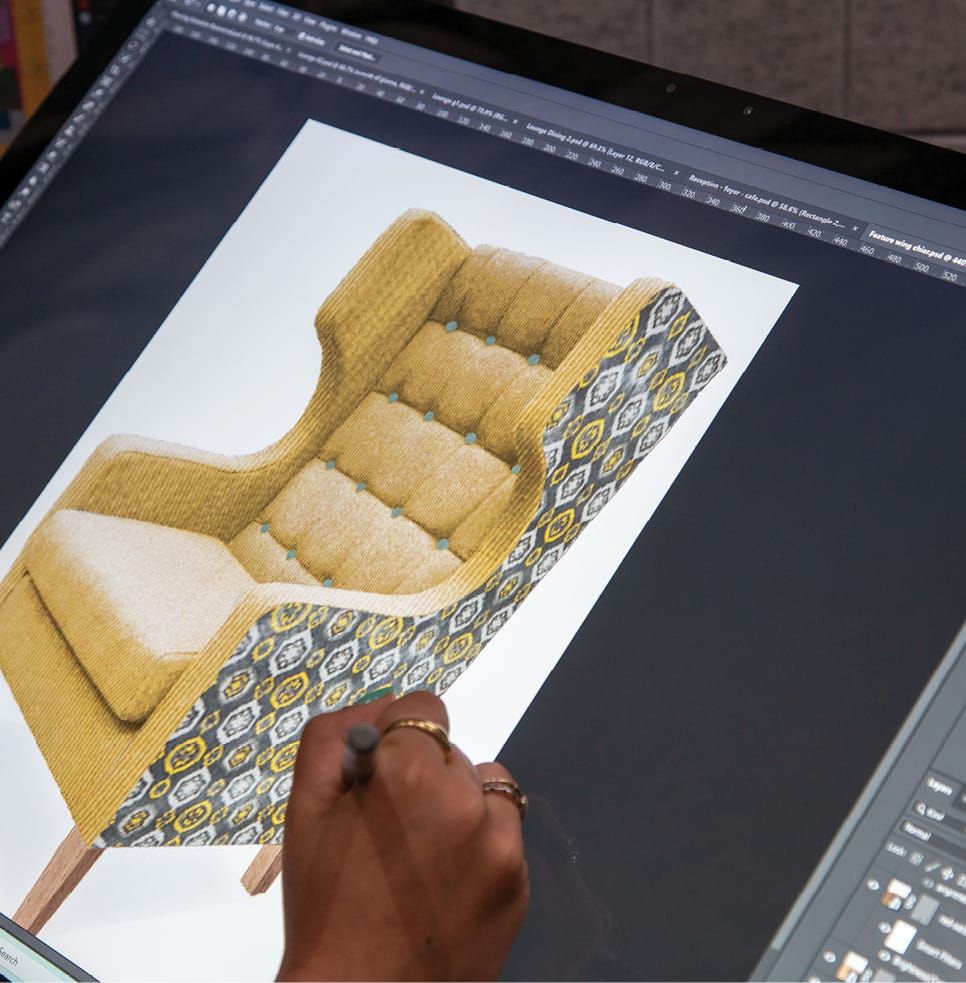 102
YEARS EXPERIENCE
AS UNIQUE AS HANDWRITING
YOU KNOW WHEN IT'S US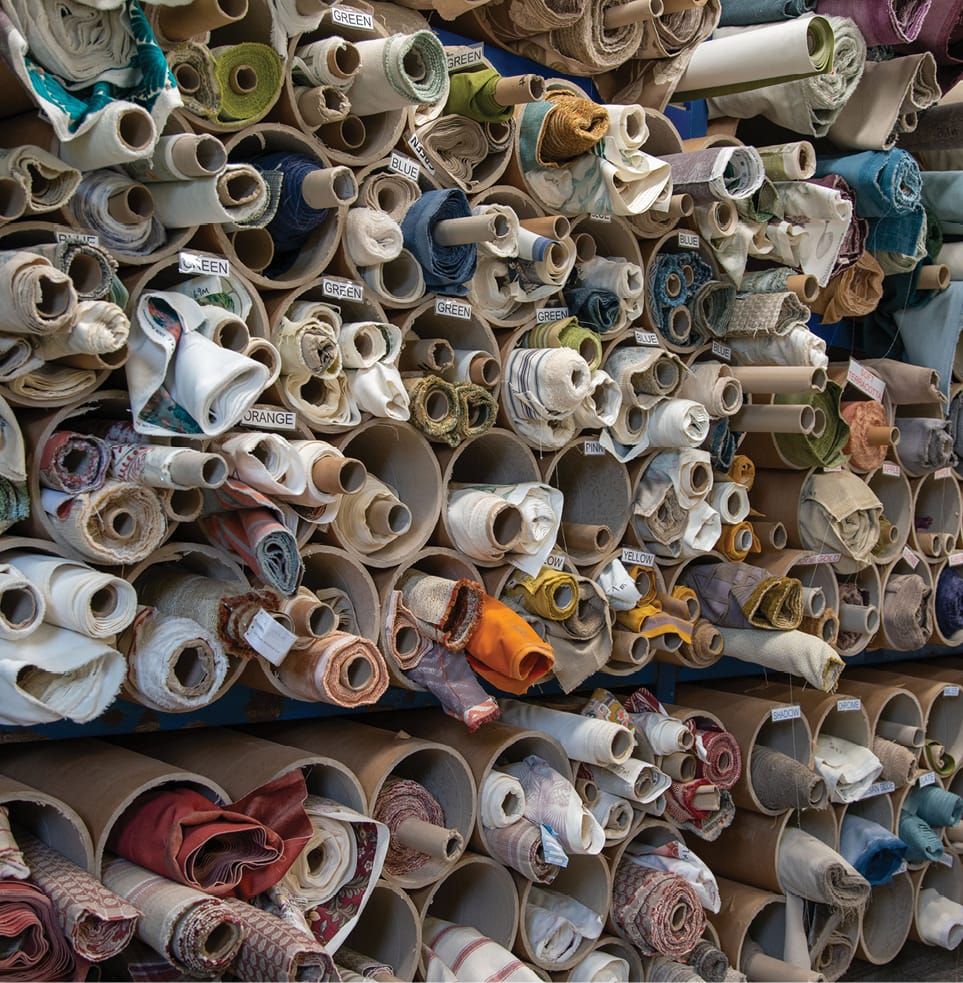 WE LOVE
HAND
MADE
WE PRODUCE
HANDCRAFTED FURNISHINGS
THAT ENHANCE LIVES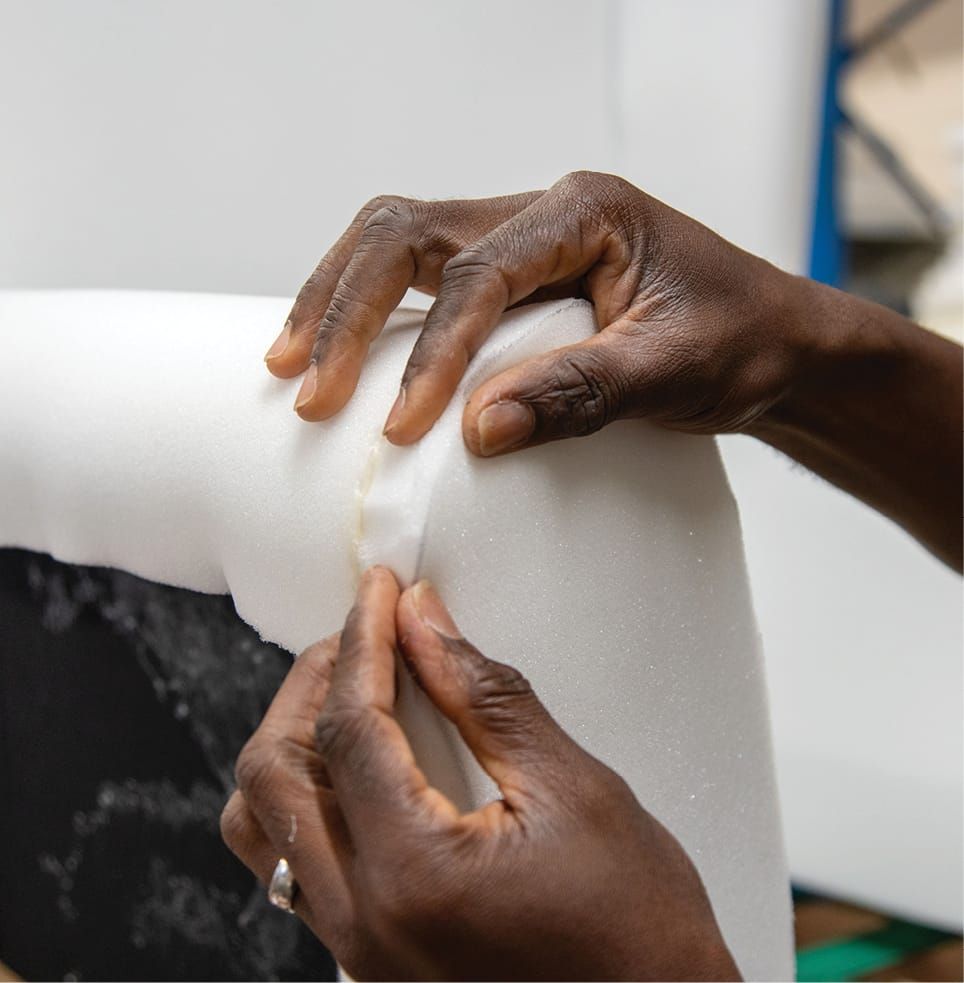 DESIGNING
FOR DEMENTIA
WE CREATE SAFE
DISTINCTIVE AND HARMONIOUS
CARE HOME INTERIORS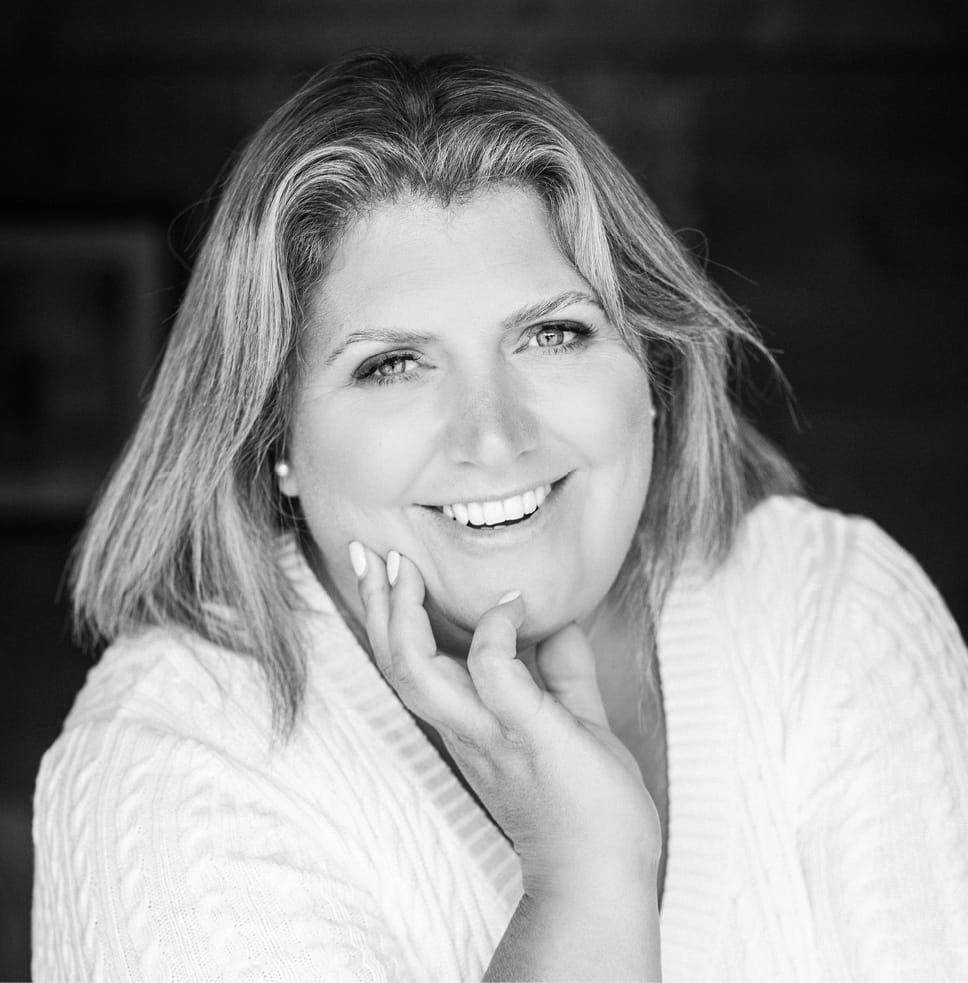 KERRY'S
STORY
MEET OUR FOUNDER
AND MANAGING DIRECTOR,
KERRY SOUTHERN-REASON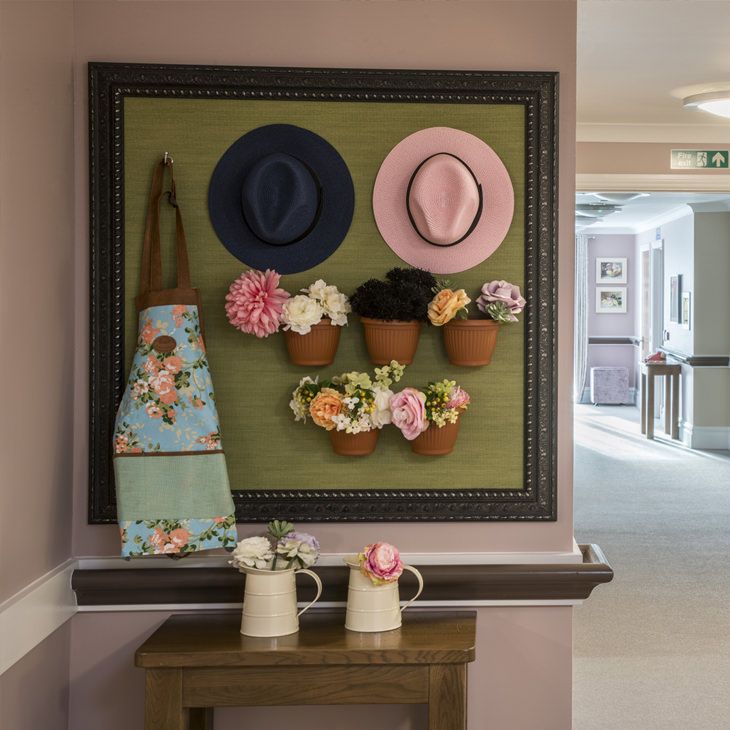 PORTFOLIO
VIEW SOME OF OUR
LATEST CARE HOME
INTERIORS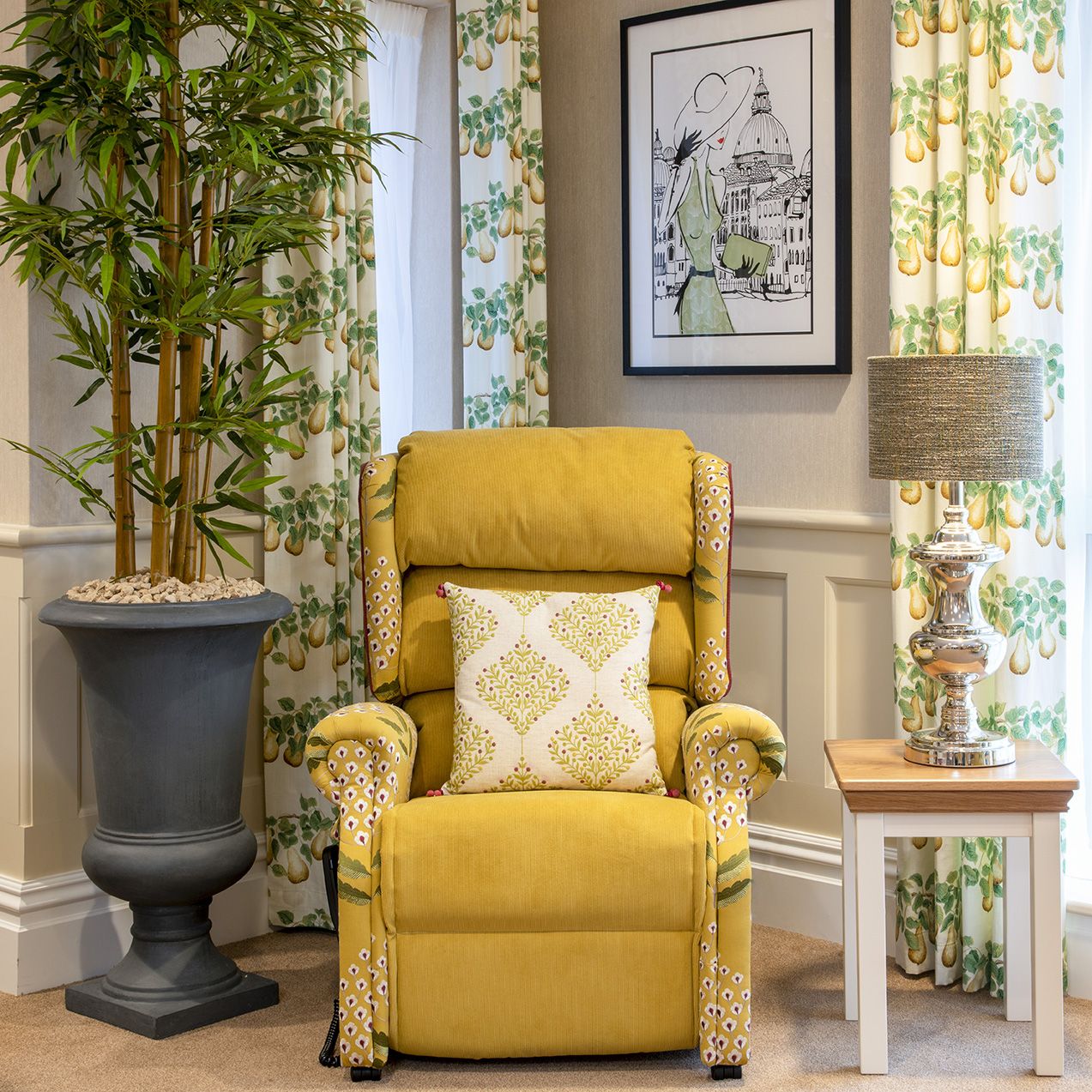 TESTIMONIALS
WHAT OUR
CUSTOMERS SAY
ABOUT US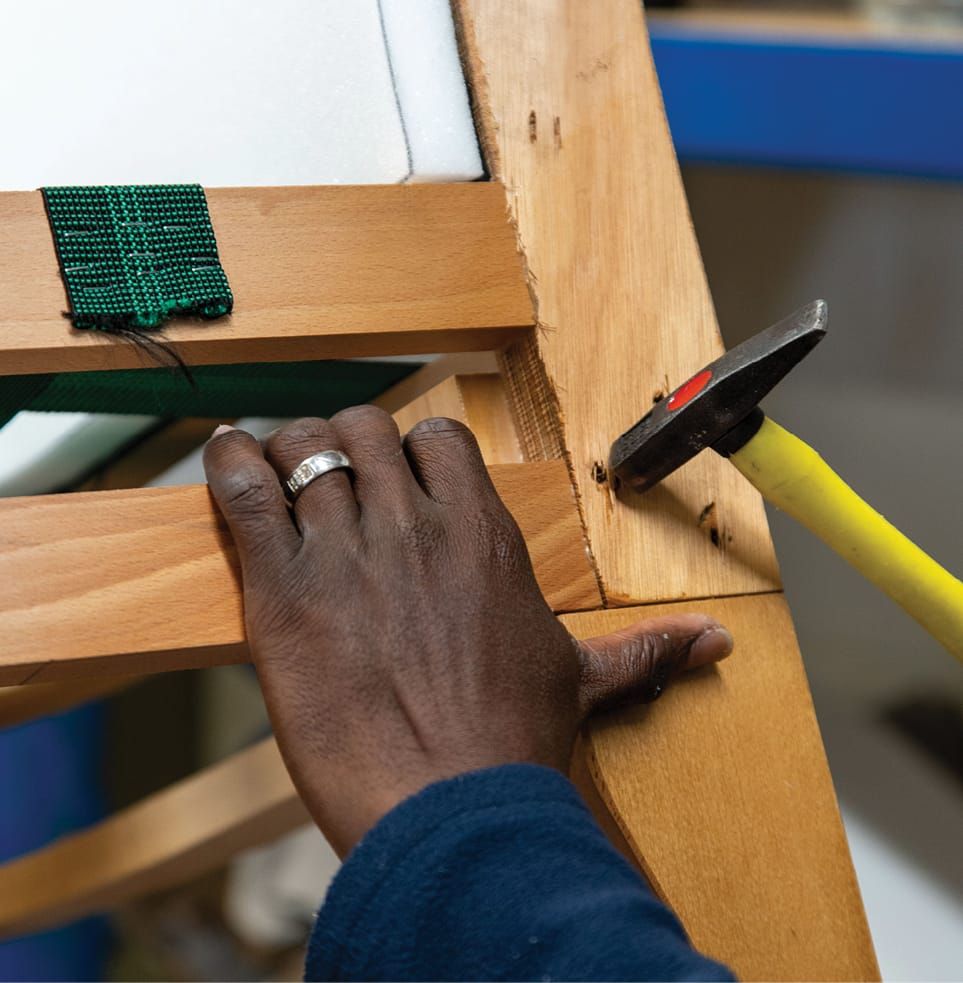 MEET THE
TEAM
FROM SKILLED CRAFTSMEN
TO TALENTED INSTALLERS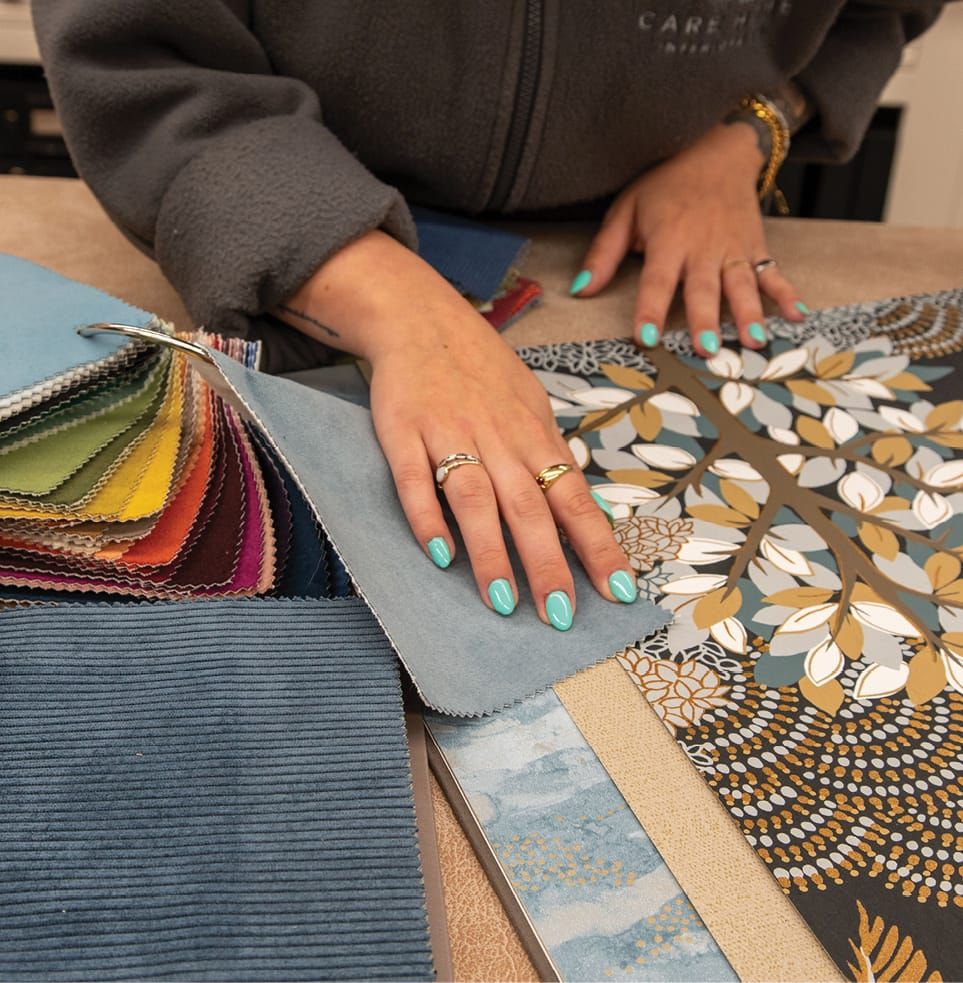 OUR MISSION
At The Care Home Interiors Company
it is our mission to make a difference;
it's how we relate to the world and life. As a
transformative interiors company we're
forever moving forward to create safe
and harmonious care home interiors that
are as comfortable and aesthetically
pleasing as home. Knowing our designs
and products promote positive outcomes
and lasting happiness is pure joy to us,
and the reason we do what we do.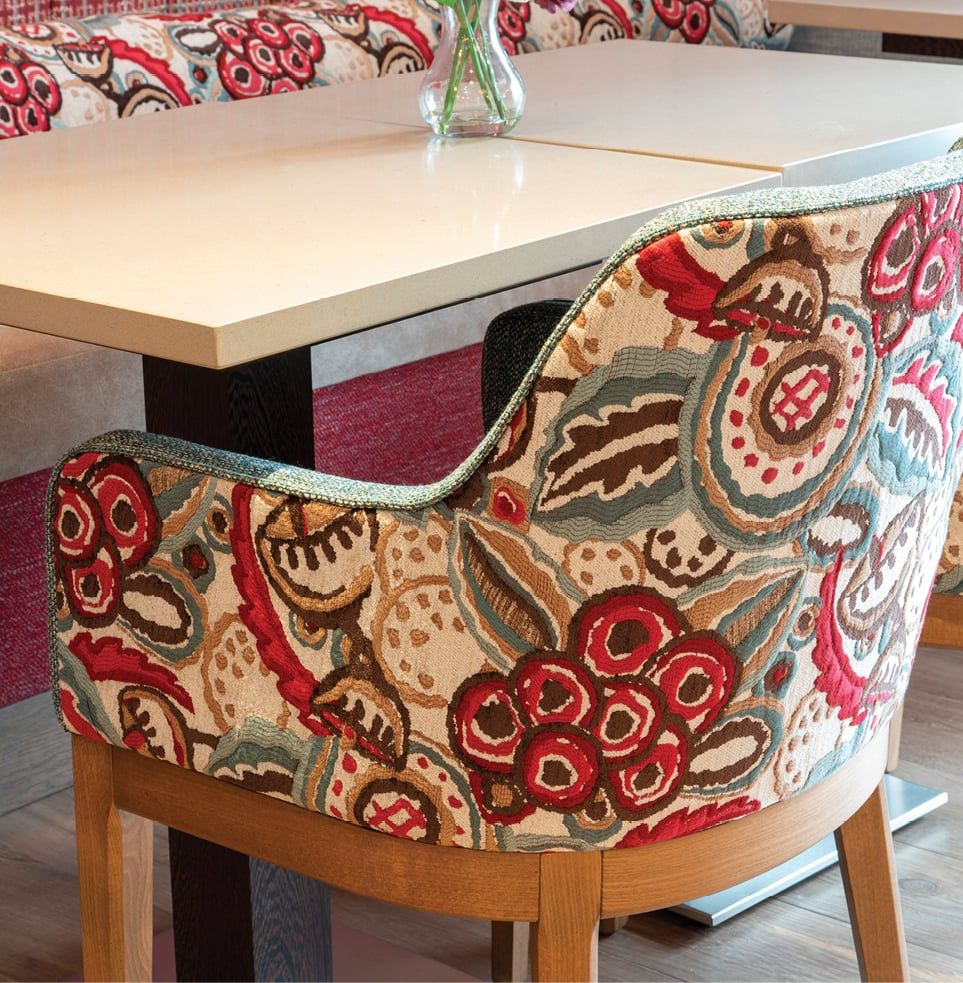 SEE US ON
YOUTUBE
MEET SOME OF THE TEAM
AND LEARN MORE ABOUT THE
CARE HOME INTERIORS
COMPANY.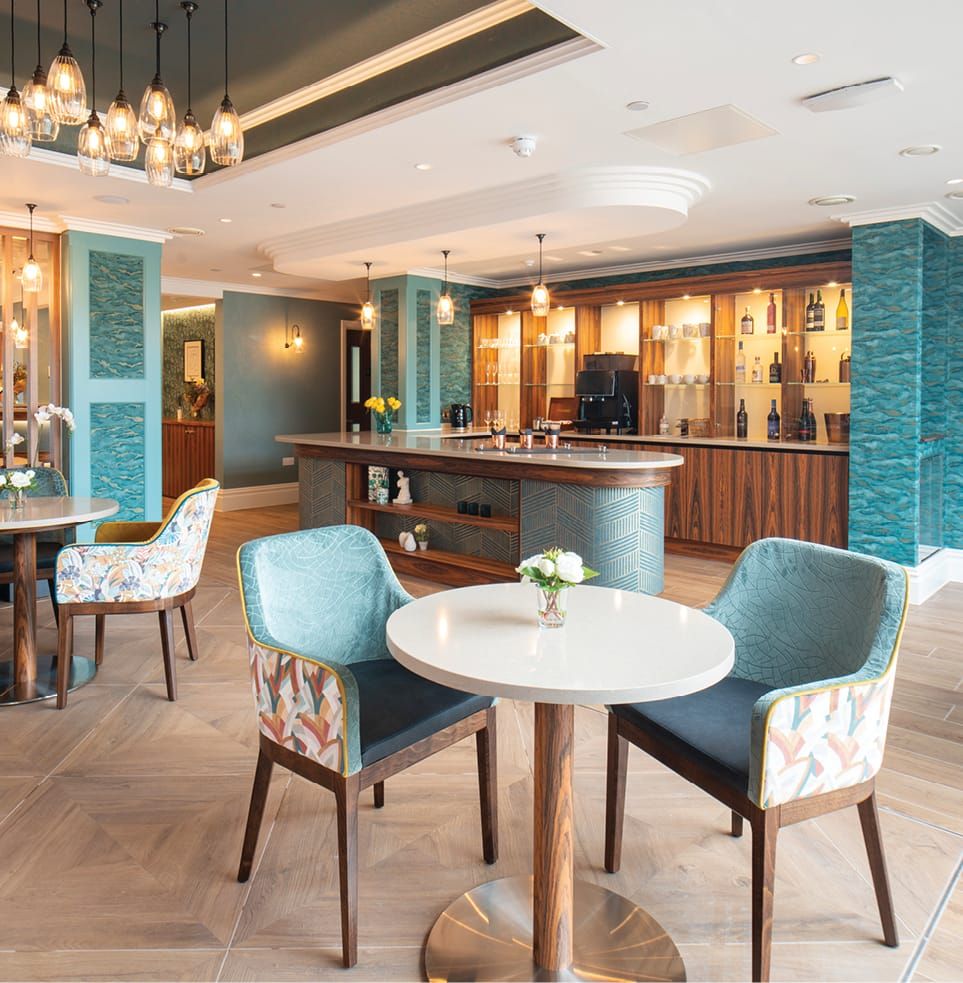 GET IN
TOUCH
AND LET'S HAVE A CHAT
ABOUT YOUR PROJECTS
–
01420 550000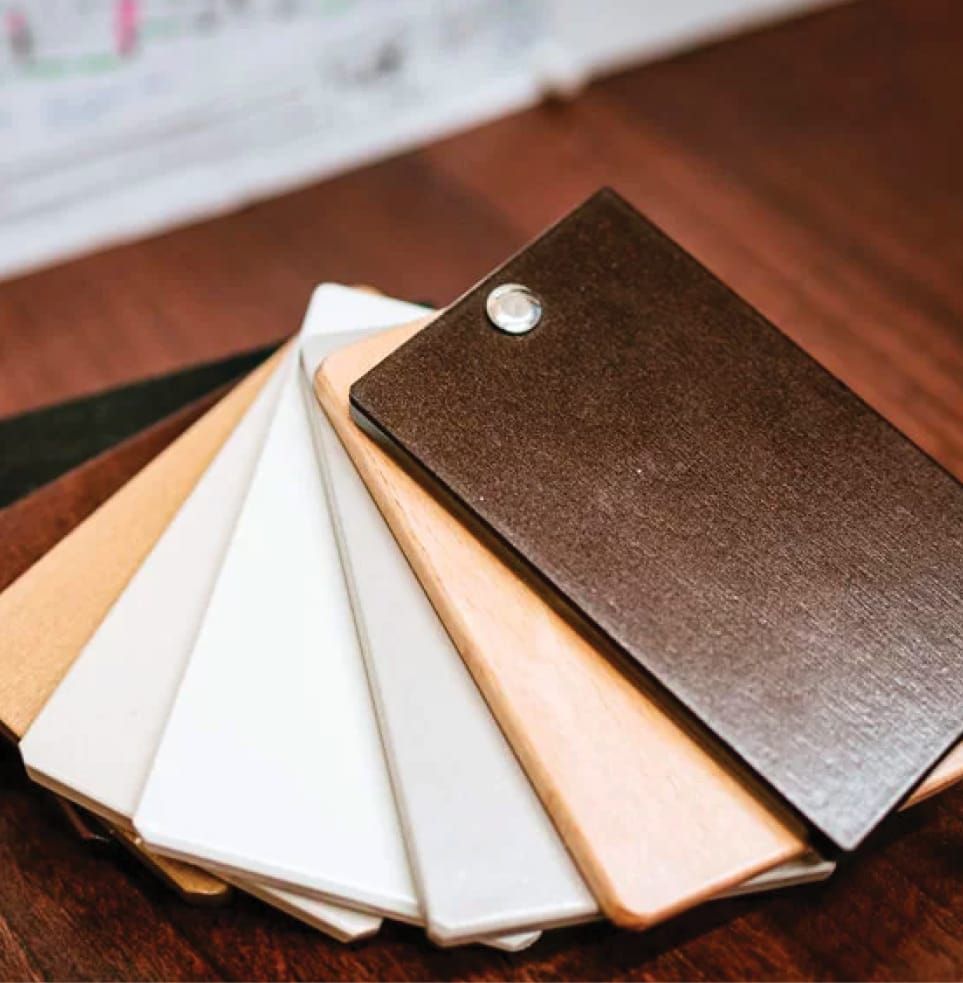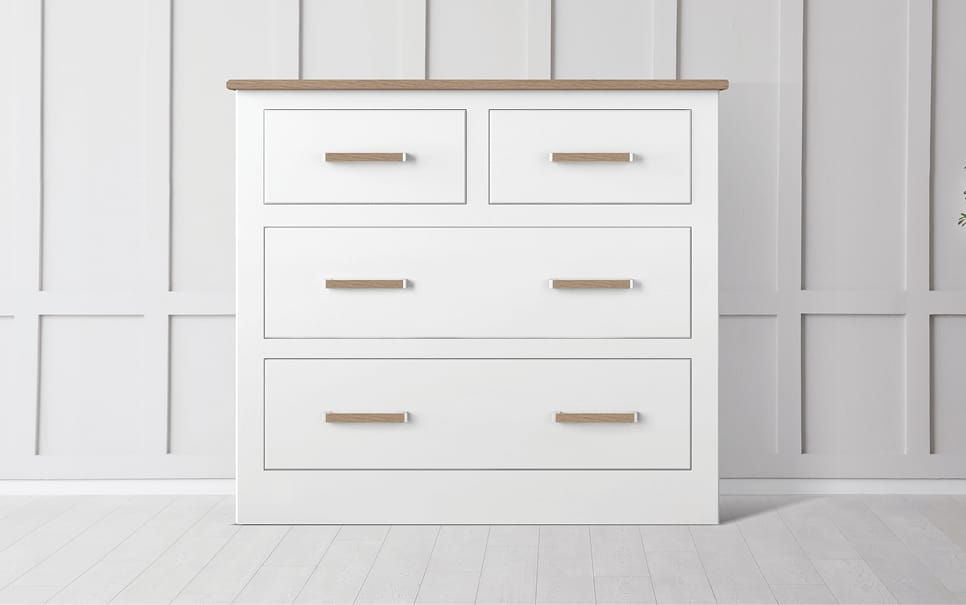 DARE TO BE DIFFERENT
Imagine a world where your care homes always have brand-new furniture, where the ambiance never fades. Welcome to Care Home Rental Furniture and say goodbye to worn-out scratched and chipped furniture. From maintenance to replacement, we handle it all, then every 5 years your home transforms again. We replace old with new, refurbishing and repurposing the old, embracing a sustainable cycle that benefits the environment and your care home. Because every resident deserves a space that feels like home, every single day.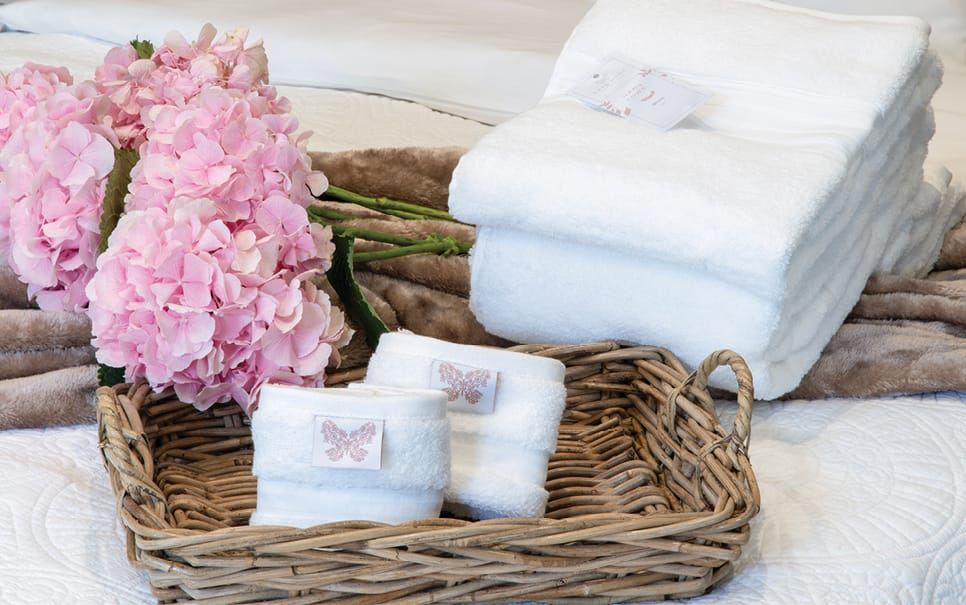 Change the sheets and change the world!
Prepare for a revolution in the care home experience! Ask yourself: have you ever braved a night on the bedding in care homes? Would you even dare? Consider the ordeal for those with heightened sensory sensitivities – for some, rough sheets, it's akin to physical torment. But here we are, introducing a ground breaking innovation that's not just changing sheets but transforming lives. Dive into a world where comfort meets compassion and witness the astounding difference!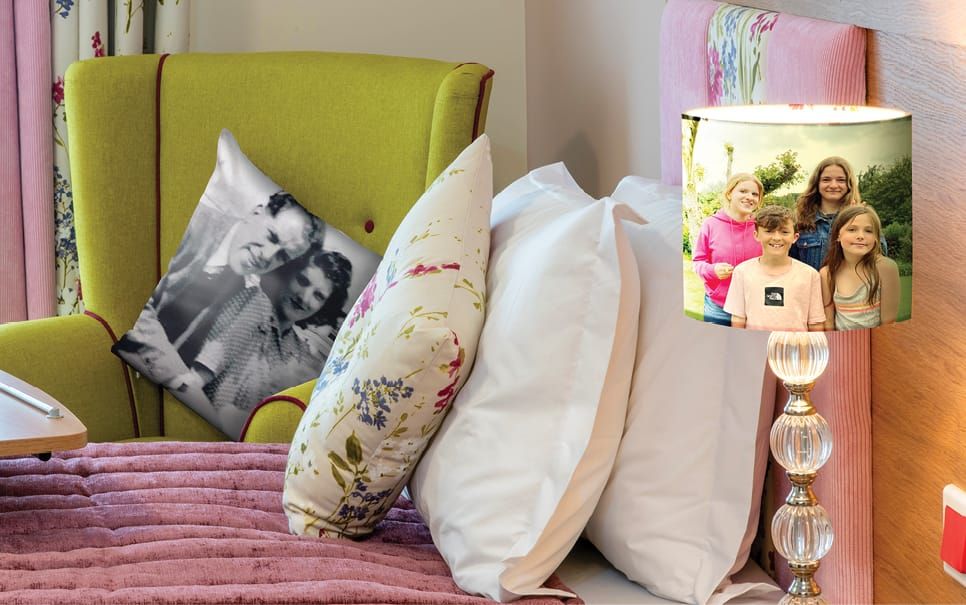 Turning rooms into memories
In a world of confusion, we're sparking a game-changing movement for care home comfort and warmth. From 'remember me' cushions that inspire conversations to cuddle-worthy versions featuring images of loved ones or pets, we're elevating every detail. Illuminate cherished moments with our memory lampshades and wrap residents in a cocoon of treasured memories. It's a personalisation revolution to craft sanctuaries of love and comfort.